1
« on: August 09, 2015, 12:09:00 AM »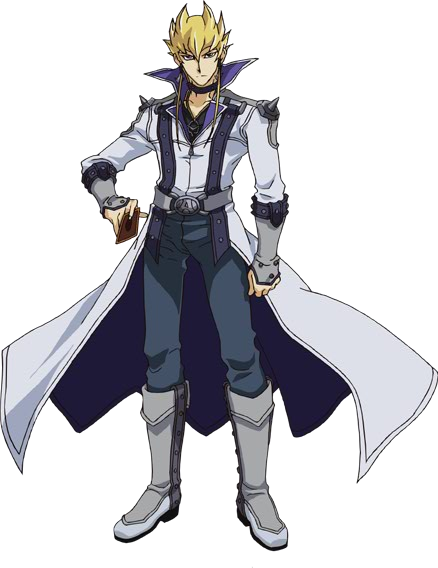 (That's totally
not
a Yu-Gi-Oh! card in his hand, stop imagining things)
Name: Cero Kirguis
Age: 16
Main Clan: Narukami
Avatar Card: Dragonic Kaiser Vermillion
Side: Good
Personality: Cero is an arrogant foreigner, knowing nothing of and caring little for the customs of Japan. New to Japan, he lacks friends, and does not wish to seek them. Instead, he seeks those whose strength can compare to his own, those he can call genuine "rivals." He is obsessed with becoming the greatest Cardfighter in the world on his own terms, and believes that fighting those stronger than him is the only way to achieve this goal.
Background: Originating from Europe, Cero was born to a fairly wealthy family. They weren't quite rich, but they had enough money to spoil their several children. Among them, Cero was the middle child, but spoiled the most regardless. This led to the development of his superiority complex, and what allowed him to begin his competitive Vanguard career at a young age. Though, this did cause his brothers to hate him for being the 'favorite child.' He had far more money than he knew what to do with, and eventually invested it in various games. To him, the most exciting game available was Cardfight!! Vanguard. No other game gave him quite the same rush, and before he knew it, he had accelerated to the top of the Vanguard pyramid in his area, reaching the National level at the age of 10.
Over the next 6 years, he continued to grow, and won the European championship three times in a row, granting him the title "King of Vanguard." With this title, he was offered an opportunity to move Japan. He took this opportunity, grateful to escape his family and find new challenges in the home of the game he had been named King of.